Prenatal massage
There are several reasons you might consider having a pregnancy massage (also called a prenatal massage). Pregnancy changes your body and mind, bringing about a wide range of emotions and aches and pains in places that never hurt before.
A prenatal massage may help alleviate some of the discomforts of pregnancy while providing a sense of relaxation—but is it safe? In general, the answer is yes. However, there are some important things you should know before you schedule a session.
First, you will need to ask your doctor if it would be safe for you to have a prenatal massage, as there are some women who should not have massages while they are pregnant.Once you get your doctor's OK, you'll need to find a massage therapist who has the training and certification necessary to do pregnancy massage.
Swedish massage can help improve a person's general body tone, increase blood flow and lymph circulation, improve the function of the joints and muscles, and alleviate physical and mental fatigue.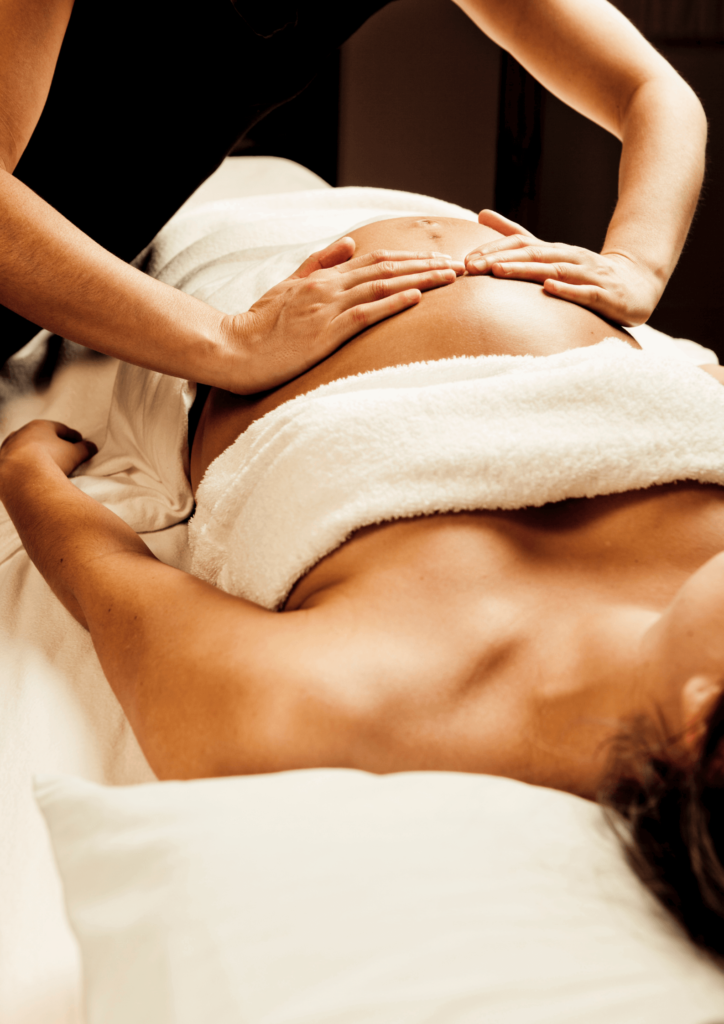 Additional benefits of prenatal massage include:
Providing an overall sense of well being
Improving sleep
Increasing oxygenation of muscles and tissues
Hormone regulation (which is linked with lower stress levels)
Pain relief
Reduction of swelling (edema)
Relieving anxiety and stress
In the price list, you will find information about the cost and duration of the massage. You can sign up by clicking the button below – you will find all contact details there
Have any questions? E-mail me!